Profitably Scale with Our Amazon Advertising Agency Services
…Where We'll Combine Data & Context
To Knock The Socks Off Your Competitors.

Avg New To Brand Sales Increase
What Clients Say About Our Amazon Advertising Agency Services
"Working with Jacob and his team for a few years now. His Amazon Advertising Agency has really helped grow our business tremendously from when I was initially doing 6 figures/yr to 12 months later where I am doing $6M+/year. They are operating on a whole different level. Trust me, you are in good hands!"
"I've worked with Jacob and his team and they've supercharged our PPC results in weeks. Since then I've recommended they're services to other colleagues and they've seen similar results as well. Just a huge fan of his full-service Amazon Agency."
"Listen I've known Vijay Jacob for a long time and If you haven't been paying attention his Amazon Advertising Agency FosterFBA will dramatically change the Advertising game for you."
Why Choose FosterFBA as Your Trusted Amazon Advertising Agency Partner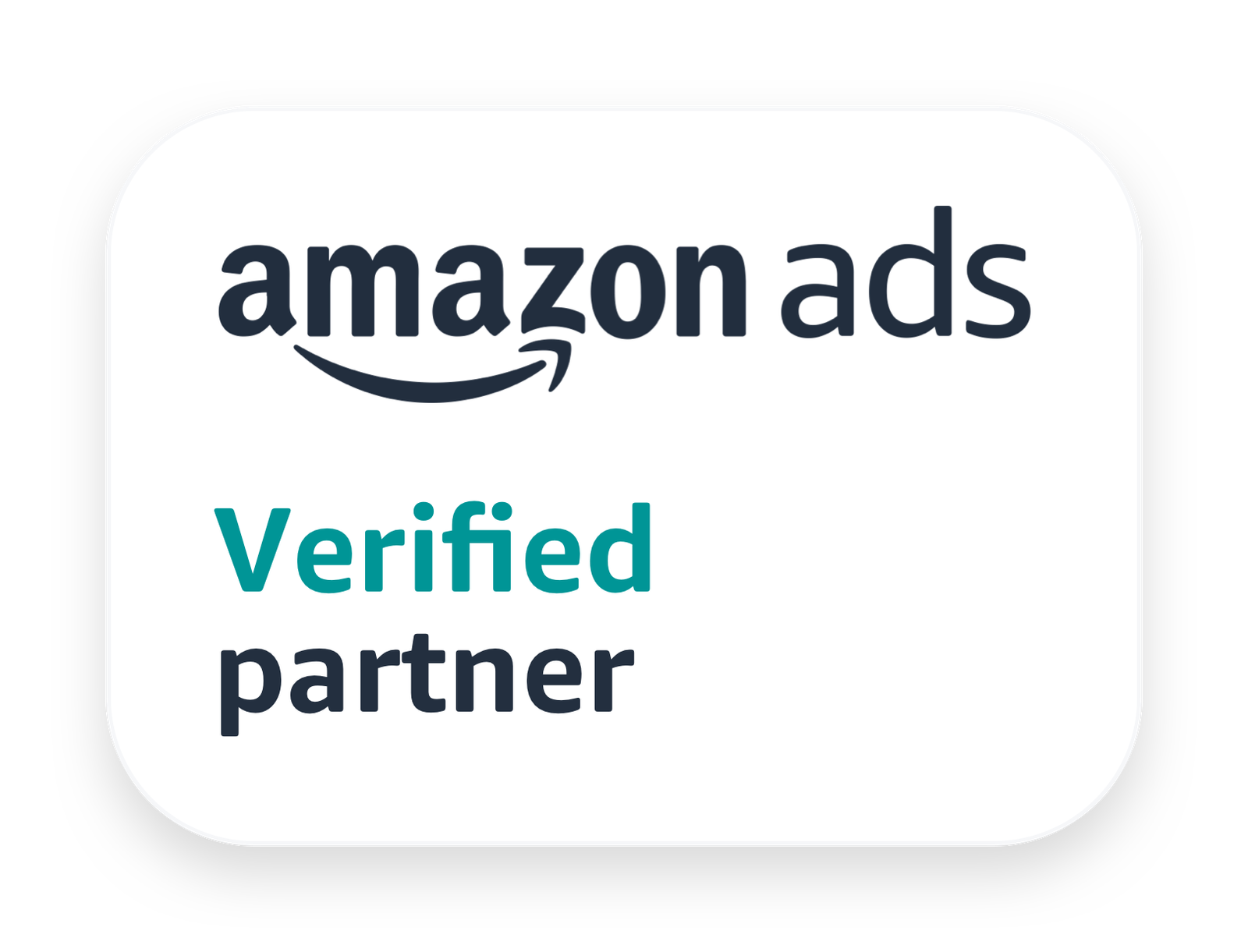 Our Amazon advertising experts will dive deep into your current campaigns to identify areas of improvement and growth opportunities. Before we curate your Ad strategy, our Ad specialists will perform a full Audit on your existing advertising data and come up with a fully customized growth plan to get you towards your goals faster.
Our Amazon advertising agency ensures that your product listings are primed for maximum visibility and conversions. Our team of highly specialized sales copywriters can help re-write your listing elements to maximize the CTR (click-through rate) & help convert browsers into shoppers ultimately driving more sales. We also built an AI Listing Optimizer software that we are extremely excited about.
Amazon's ranking algorithm is ultimately a keyword driven one and our team of SEO experts can help you identify & incorporate the best keywords using cutting edge strategies to help you rank your products to the top of page 1 faster!
The PPC Specialists at FosterFBA can provide dedicated support to curate, setup and optimize all ad types as per the best strategy for your goals. We manage all your amazon advertising for your brand which includes – Sponsored Products, Sponsored Brands, Sponsored Display including Video ads (SB and SD).
Real Brands, Real Case Studies.
HERE ARE JUST A FEW OF OUR CASE STUDIES. AT FOSTERFBA WE WANT THIS TO BE YOUR BRAND'S STORY AS WELL.
Want An Actionable Audit & Growth Plan For Your Business Today?