Listing
Optimization Service
for Amazon
Unleashing Your Product's Full Potential for just $99/listing for a limited time.
In the dynamic landscape of Amazon, yesterday's strategies may not fuel today's success. The 'Set-and-Forget' approach is a relic of the past.
FosterFBA navigates the labyrinth of Amazon's ever-evolving algorithms, transforming them into your strategic advantage. We specialize in targeted listing assessments and gap analysis, refining your listings for peak performance. We don't merely keep pace with the marketplace – we lead the charge, crafting magnetic listings that resonate with shoppers and harmonize with Amazon's algorithm.
Fill the quick form below to get started..
(Allow 3 Seconds For The Form To Load)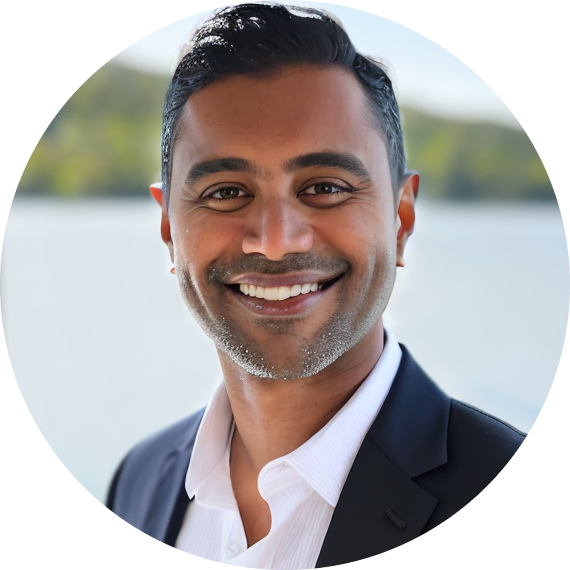 Vijay Jacob | Founder, FosterFBA
We'll roll up our sleeves, go through your Listing and build you a highly persuasive and optimized listing with ALL the right keywords to use.
P.S. Listing Optimization is one of the most effective ways to boost your product's Conversion Rates and Click-Through Rates outside of your main image so don't wait and capitalize on this today.
I Want This To Be Your Story...
Devin Weisleder, CEO
"Working with Jacob and his team for a few years now. His team has really helped grow our business tremendously from when I was initially doing 6 figures/yr to 12 months later where I am doing $6M+/year. They are operating on a whole different level. Trust me, you are in good hands!"
Mike Ward, Owner
"I've worked with Jacob and his team and they've supercharged our PPC results in weeks. Since then I've recommended they're services to other colleagues and they've seen similar results as well. Just a huge fan."

Jayna C, Owner
"We are a private label brand with several amazon category top selling products, and have trusted FosterFBA with all our PPC management needs for the past several years. Not only have they increased the performance and optimization of our PPC advertising, but they are also extremely easy to work with in terms of great communication with fast and knowledgeable replies, and they willingly and quickly make any and all adjustments we may request. It has been, and continues to be, a pleasure working together with FosterFBA. They are true experts, and professionals."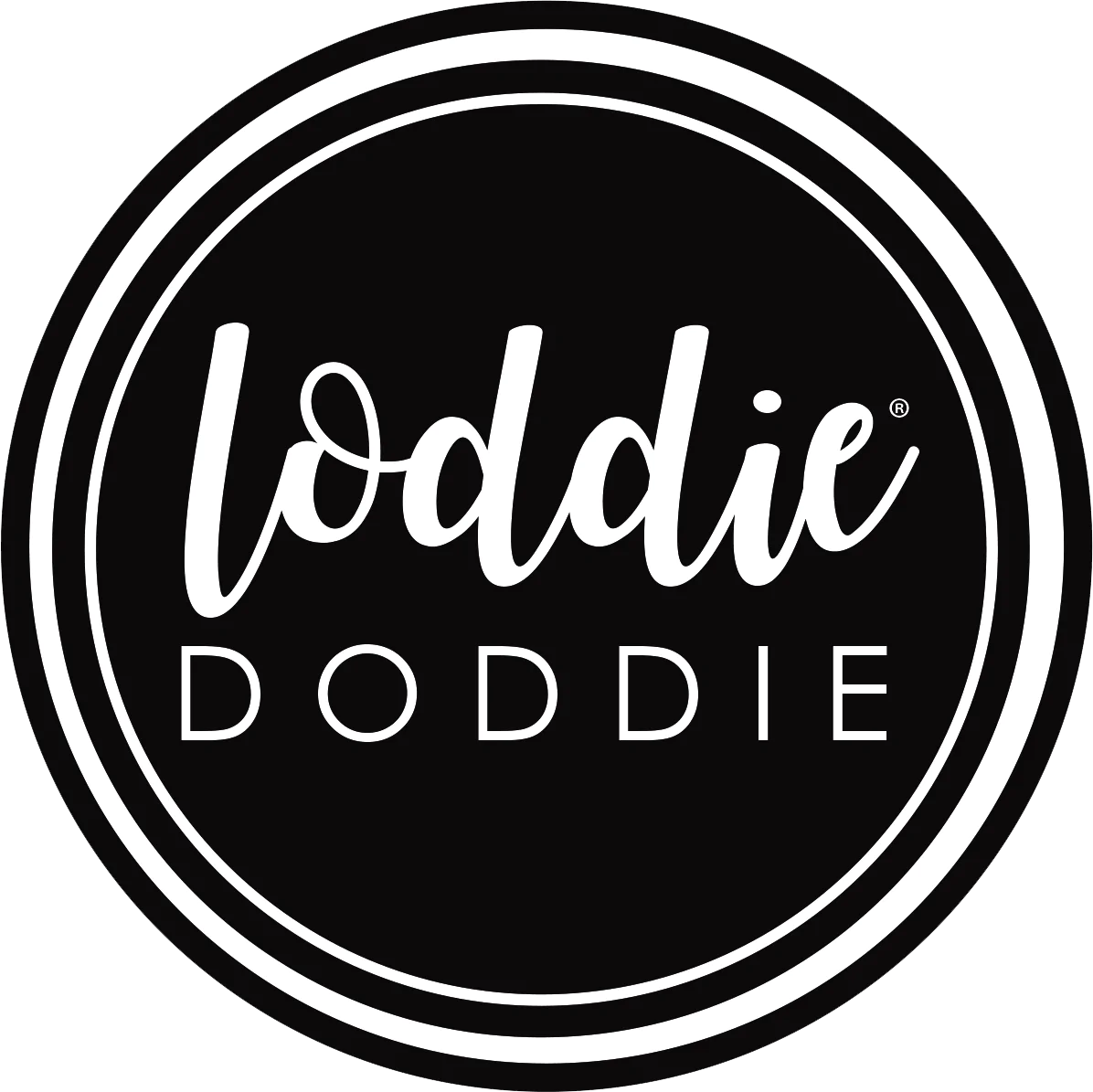 Mathew Staples, Owner
"Foster FBA has been a crucial partner in the scaling and success of our business on Amazon. Working with Joaquin has been such a pleasure. In the ever-changing world of Amazon Advertising, Joaquin has helped us adapt and accelerate our growth strategies. We have partnered with Foster for 3 years, and I see at least another 3 ahead of us with continued success. Thank you Foster FBA!"