Are You Finally Ready to:
OPEN THE
AMAZON PPC
FLOODGATES
PROFITABLY & WITHOUT SPINNING YOUR WHEELS?
Then Book A FREE 15 Minute Strategy Session Below..
(Allow 3 Seconds For The Calendar To Load)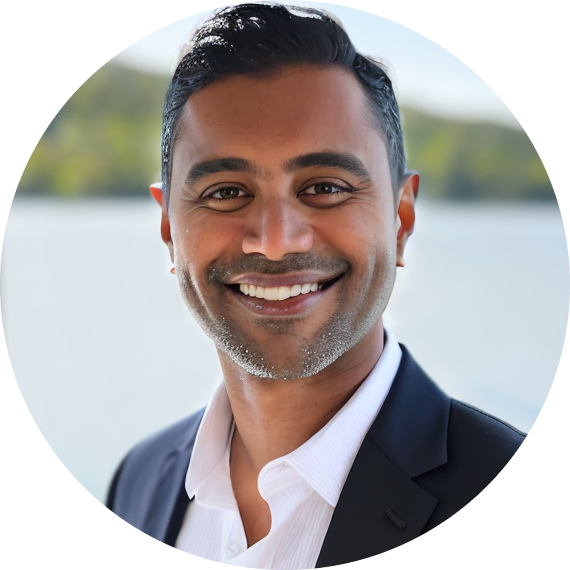 Vijay Jacob | Founder, FosterFBA
We'll roll up our sleeves, go through your Ad strategy with a fine tooth comb and build you a customized Ad Audit Growth Plan. Even if we don't work together, you'll walk away with $1000+ in pure value from our session.
P.S. This offer is VERY limited due to the amount of time & resources it takes to provide these strategy sessions.
I Want This To Be Your Story...
Devin Weisleder, CEO
"Working with Jacob and his team for a few years now. His team has really helped grow our business tremendously from when I was initially doing 6 figures/yr to 12 months later where I am doing $6M+/year. They are operating on a whole different level. Trust me, you are in good hands!"
Mike Ward, Owner
"I've worked with Jacob and his team and they've supercharged our PPC results in weeks. Since then I've recommended they're services to other colleagues and they've seen similar results as well. Just a huge fan."

Jayna C, Owner
"We are a private label brand with several amazon category top selling products, and have trusted FosterFBA with all our PPC management needs for the past several years. Not only have they increased the performance and optimization of our PPC advertising, but they are also extremely easy to work with in terms of great communication with fast and knowledgeable replies, and they willingly and quickly make any and all adjustments we may request. It has been, and continues to be, a pleasure working together with FosterFBA. They are true experts, and professionals."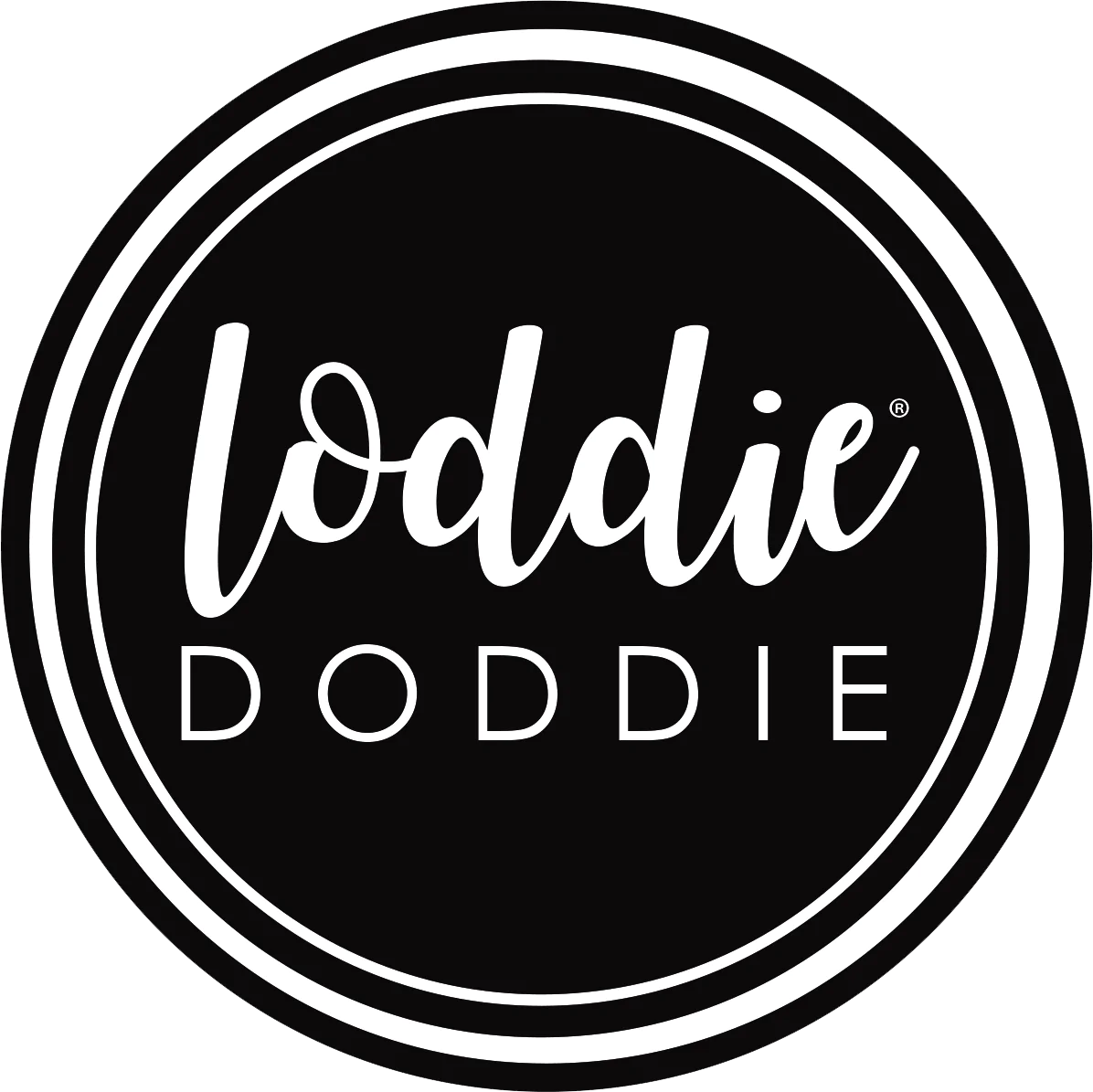 Mathew Staples, Owner
"Foster FBA has been a crucial partner in the scaling and success of our business on Amazon. Working with Joaquin has been such a pleasure. In the ever-changing world of Amazon Advertising, Joaquin has helped us adapt and accelerate our growth strategies. We have partnered with Foster for 3 years, and I see at least another 3 ahead of us with continued success. Thank you Foster FBA!"